3Bee Corporate Gifts
Revolutionize the concept of corporate gifting by placing sustainability at its core: surprise your collaborators with a meaningful gift that protects bees and enhances biodiversity.
Why Choose 3Bee Corporate Gifts
With 3Bee, you can give more than just a simple corporate gift; it's an investment in the future of our planet. Give your collaborators and clients the opportunity to contribute to pollinator protection, CO2 absorption, and biodiversity promotion.
Environmental and Social Impact
Thanks to 3Bee gifts, you regenerate biodiversity and protect pollinators by offering an unexpected sustainable corporate gift.
Employee Awareness
Through the 3Bee app, you and your employees will embark on an educational journey about biodiversity. Learn and follow the progress of our projects.
Sustainable Development Goals
3Bee corporate gifts align with the Sustainable Development Goals defined by the United Nations in the 2030 agenda.
Our Sustainable Selection
Explore our unique corporate gifts designed to surprise and enrich the biodiversity of our planet.
Monitoring each beehive allows you to track and measure your impact on the local ecosystem. By adopting a beehive, you provide an interactive experience that lasts all year. Thanks to the 3Bee app, your employees will follow the beehive's growth and bee health in real time.
Do you want to choose your corporate gifts now?
500
protected
bees
1
monitoring
app
50,000
pollinated
flowers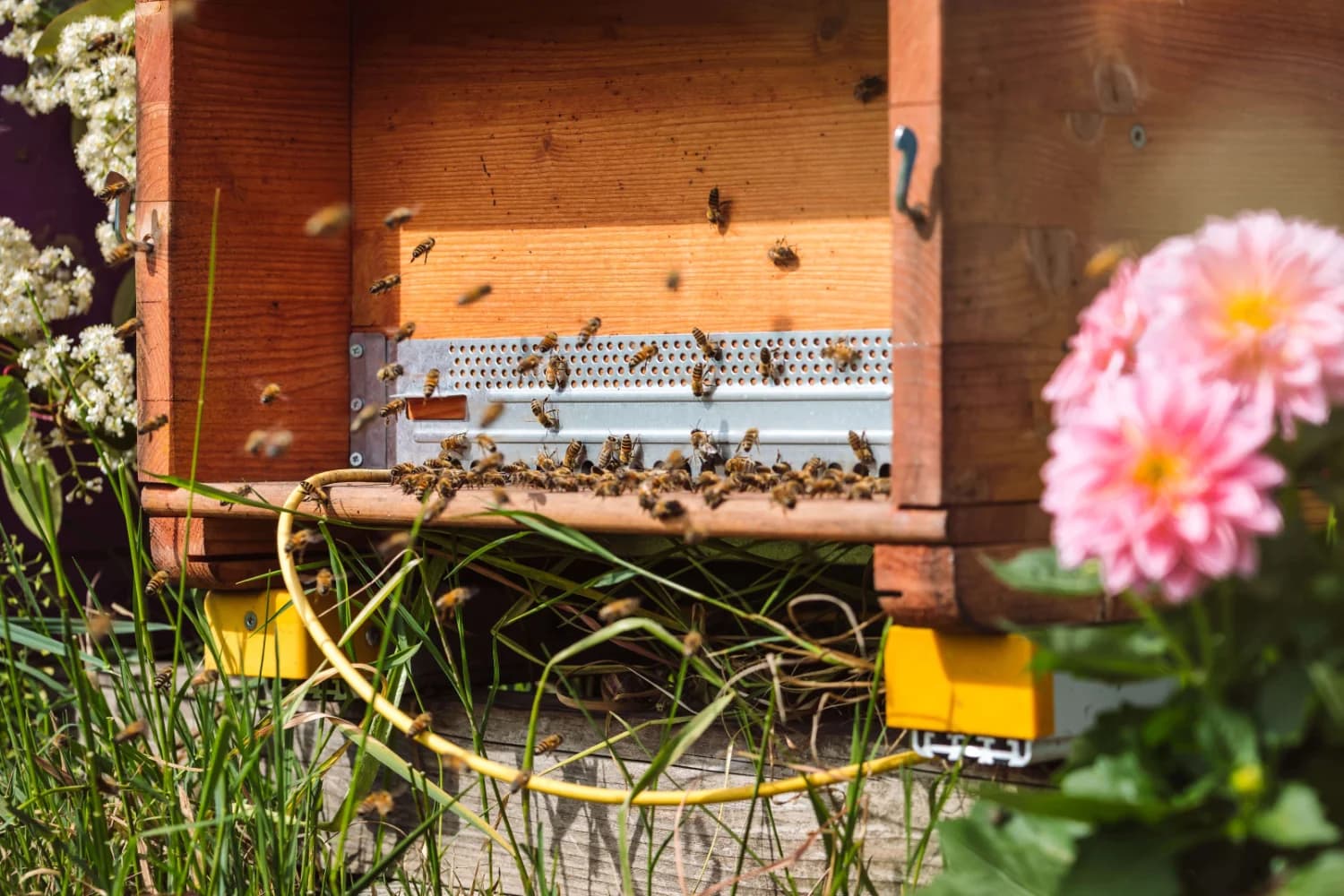 Start Making Sustainable Gifts with Gift Cards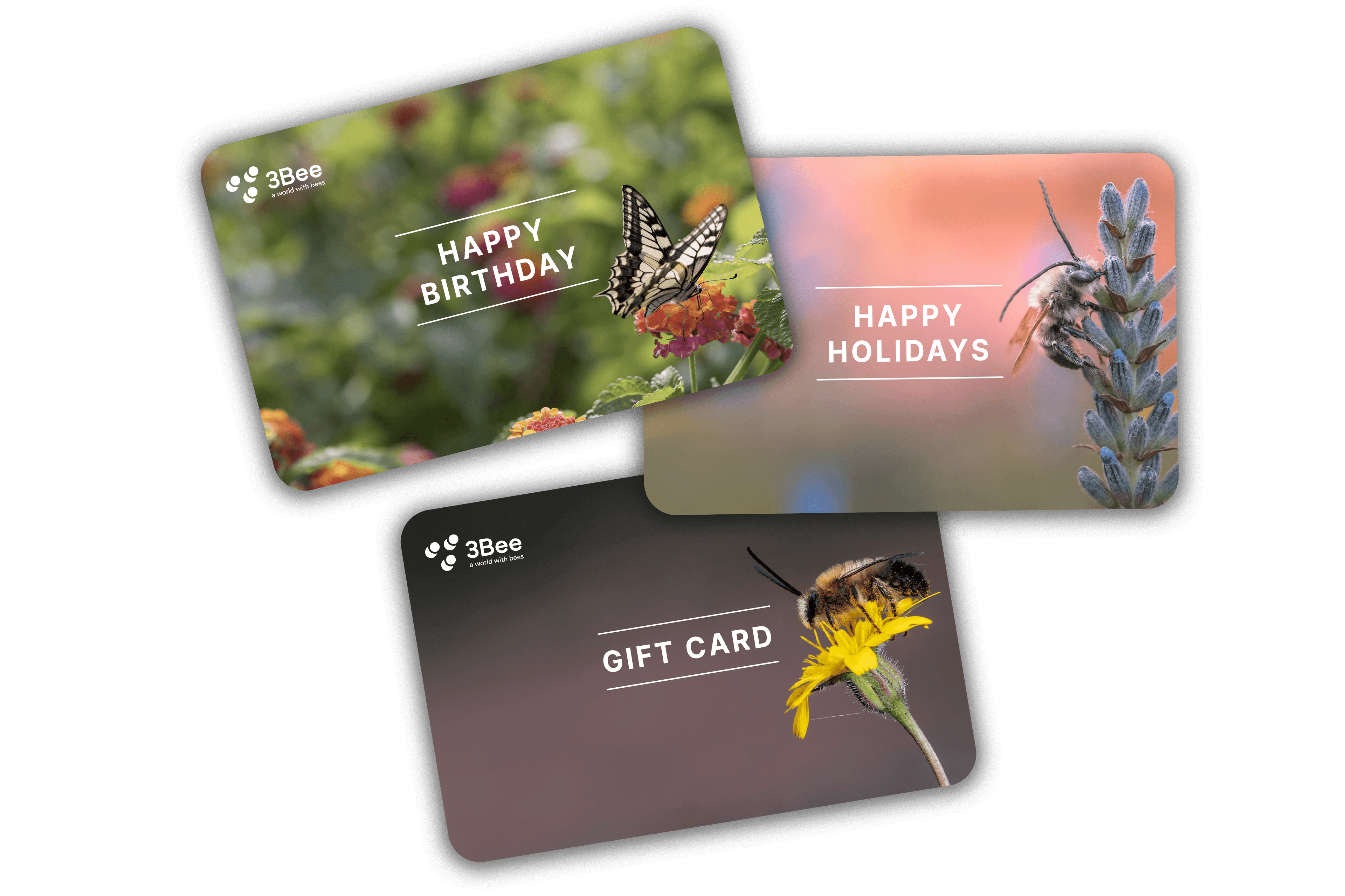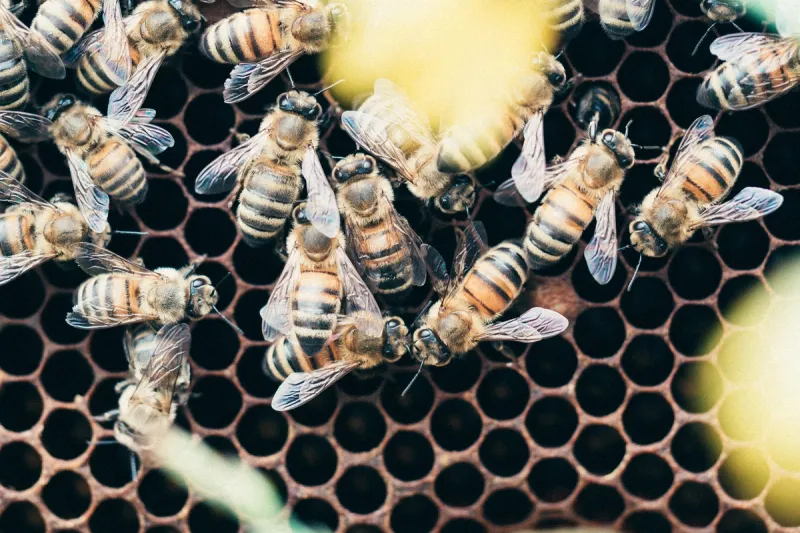 500Bees Card
If you're a small business, gift your employees the adoption of 500 bees each.
Monitoring with Hive-Tech
Adoption certificate
Digital Oasis to follow the project
---
Number of Adoptions
500 bees per adoption Min.
10 / Max. 100 adoptions
---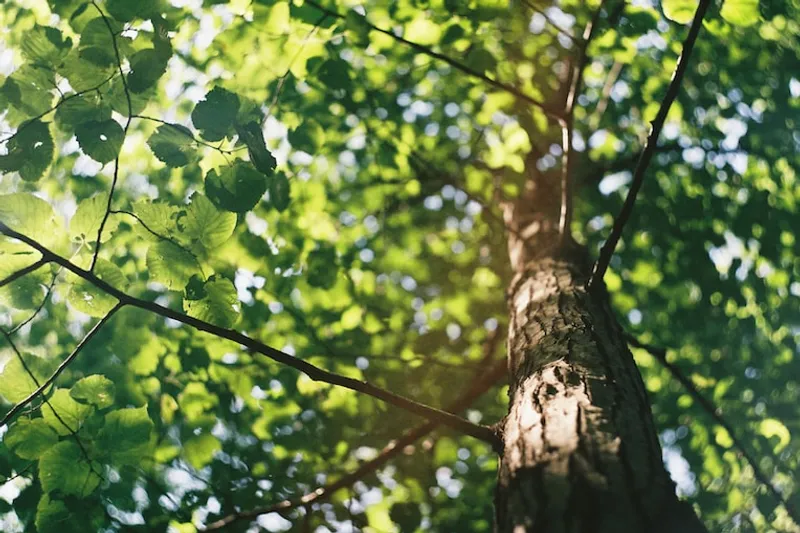 Gift Card Tree
If you're a small business, gift your employees the adoption of a nectar-bearing tree each.
3Bee Media Kit
Digital Oasis to follow the project
---
Number of Adoptions
1 tree per adoption
Min. 10 / Max. 50 adoptions
---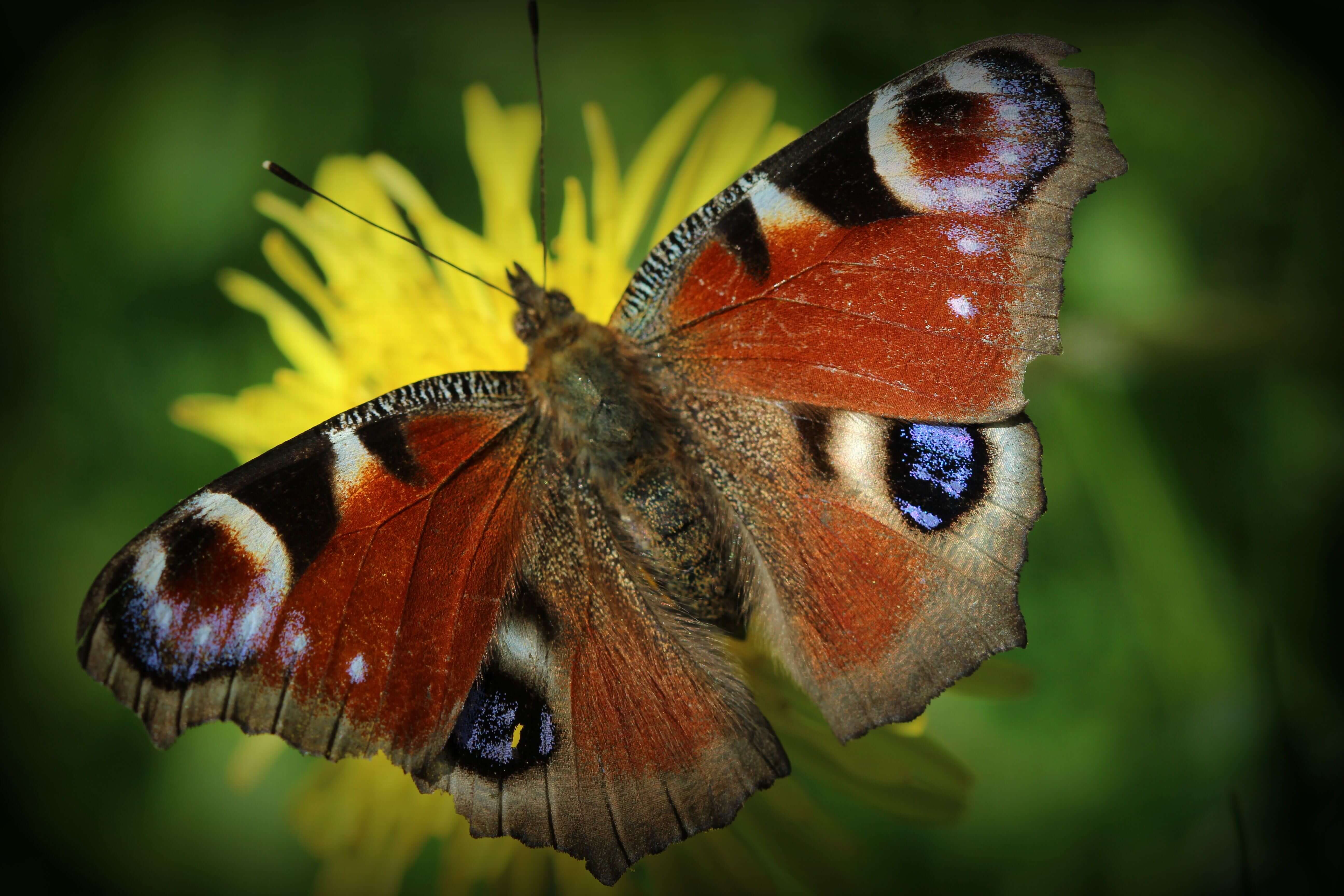 Personalized Gift
If you want to customize your corporate gifts, write to us, and together we can find the best biodiversity solution.
---
Together, let's find the best biodiversity solutions.
Benefits of Sustainable Gifts
Enhancement of the Corporate Brand
Supporting biodiversity not only enhances the company's reputation but also sets it apart from competitors. Giving trees or beehives represents a tangible commitment, elevating the brand's perception.
Strengthening of Corporate Culture
Engaging in sustainability projects can serve as a catalyst to strengthen corporate culture. It unites employees around a common cause, encouraging collaboration and a sense of belonging.
Social and Environmental Impact
Thanks to digital monitoring and dedicated KPIs, the company can measure the real-time effect of its actions. This not only provides useful data for sustainability reports but also raises awareness of its impact.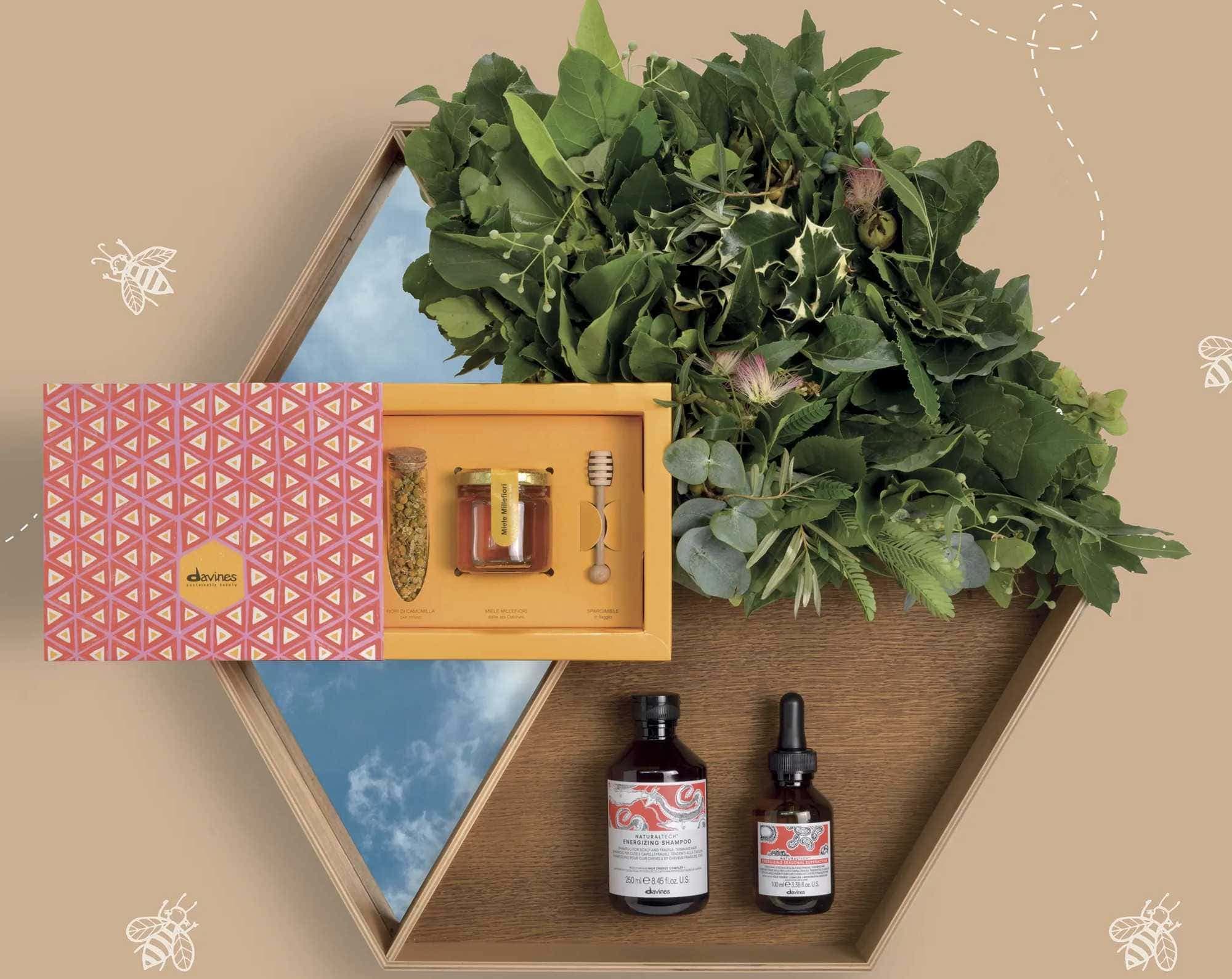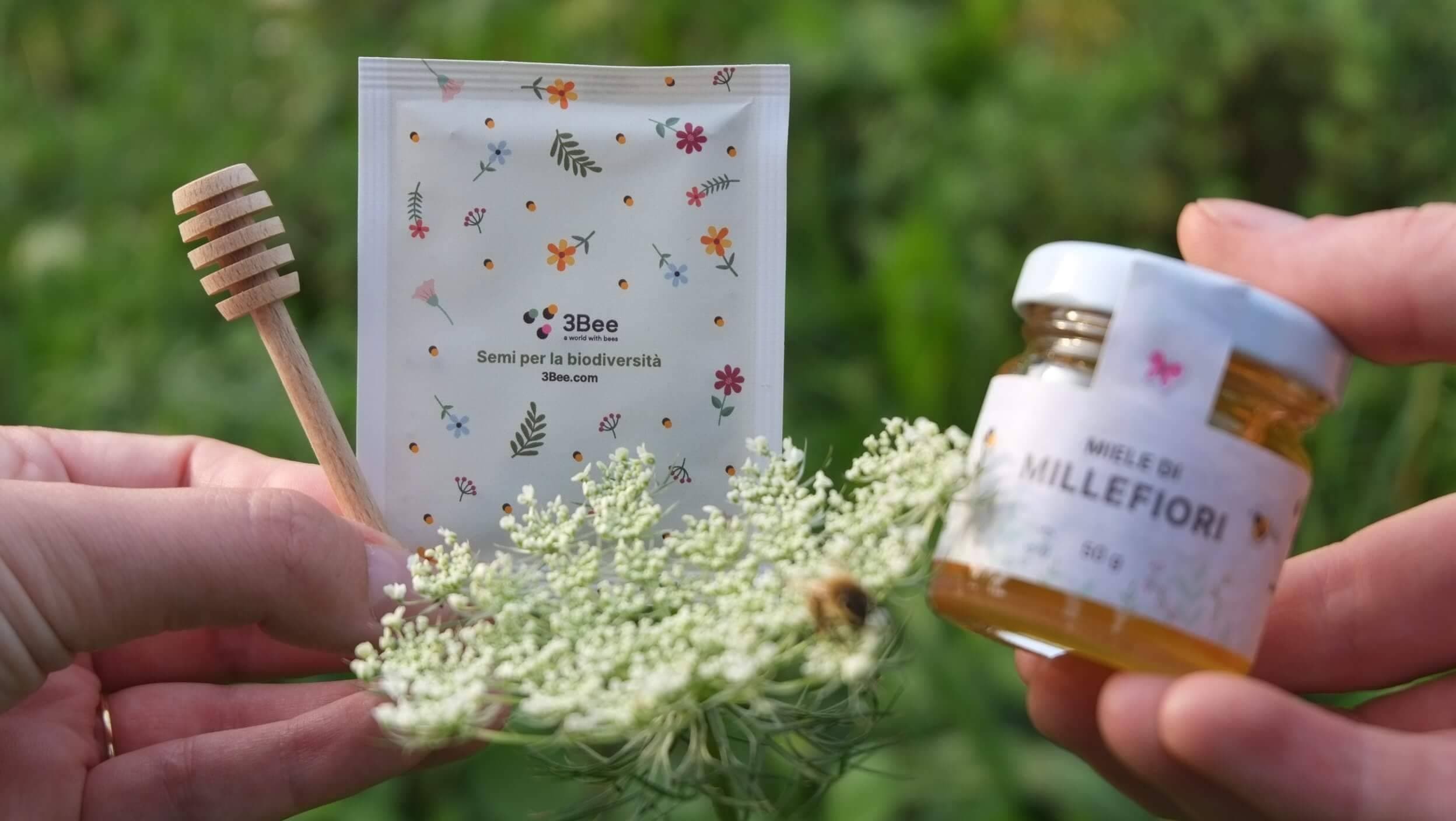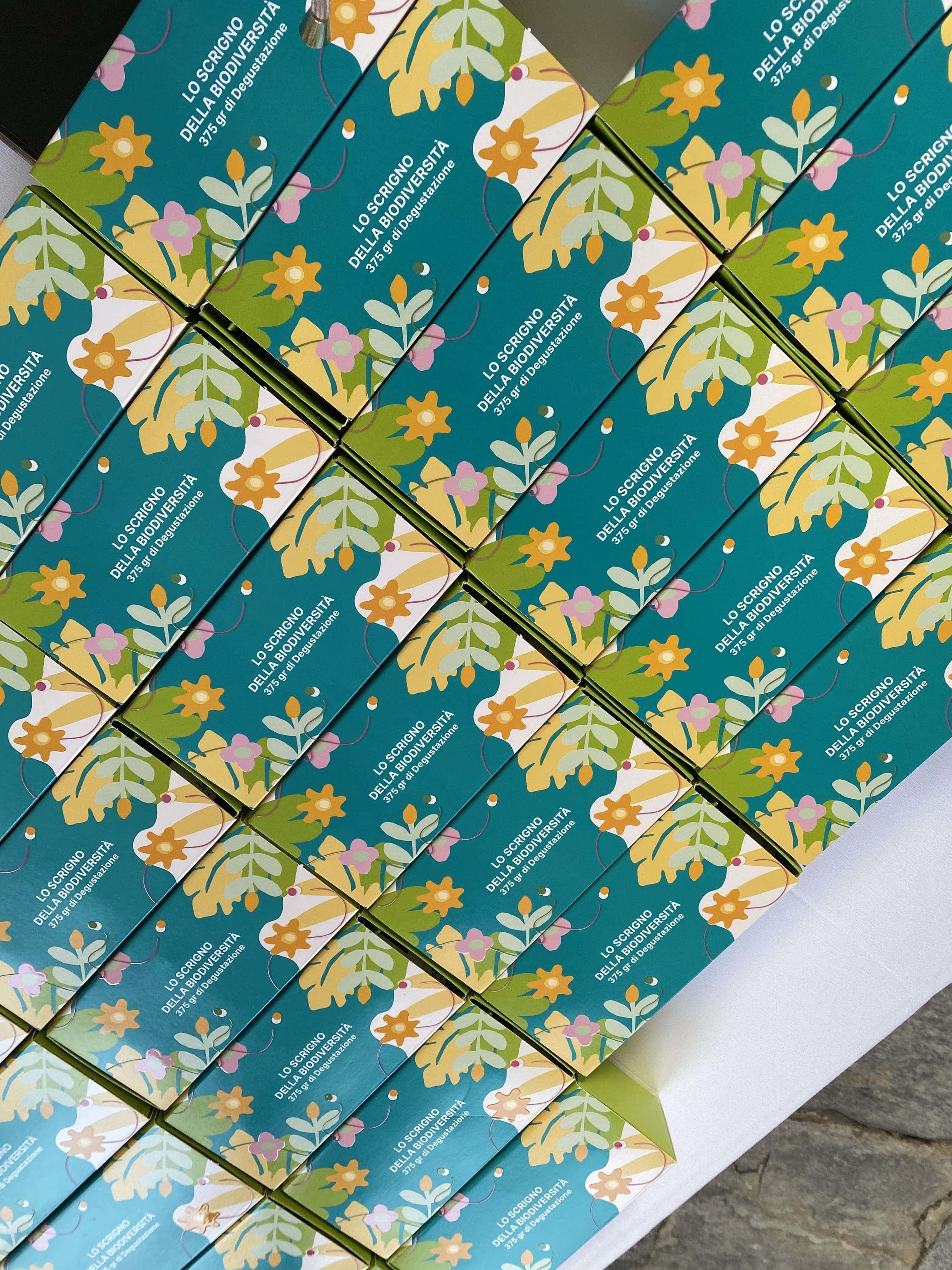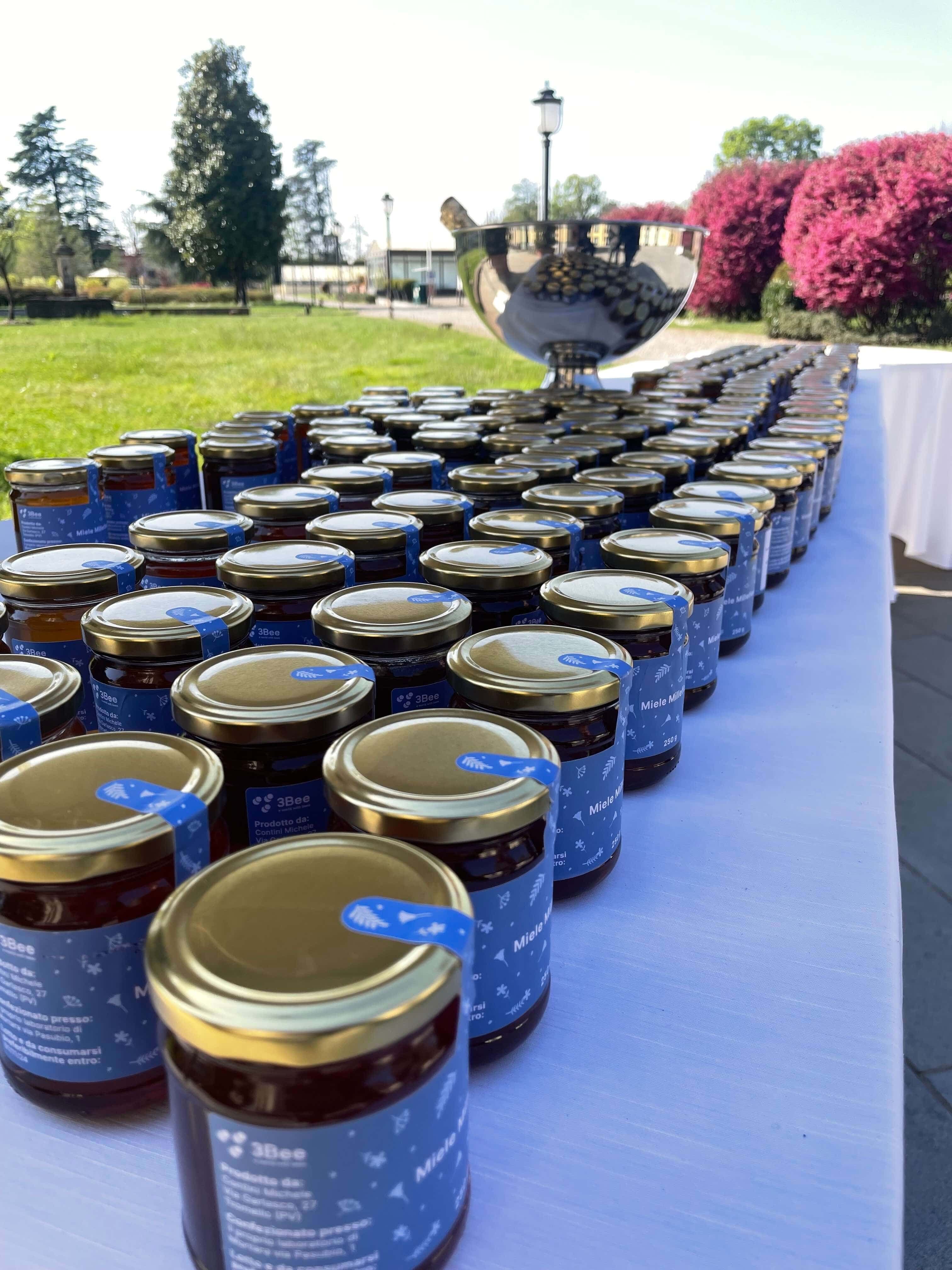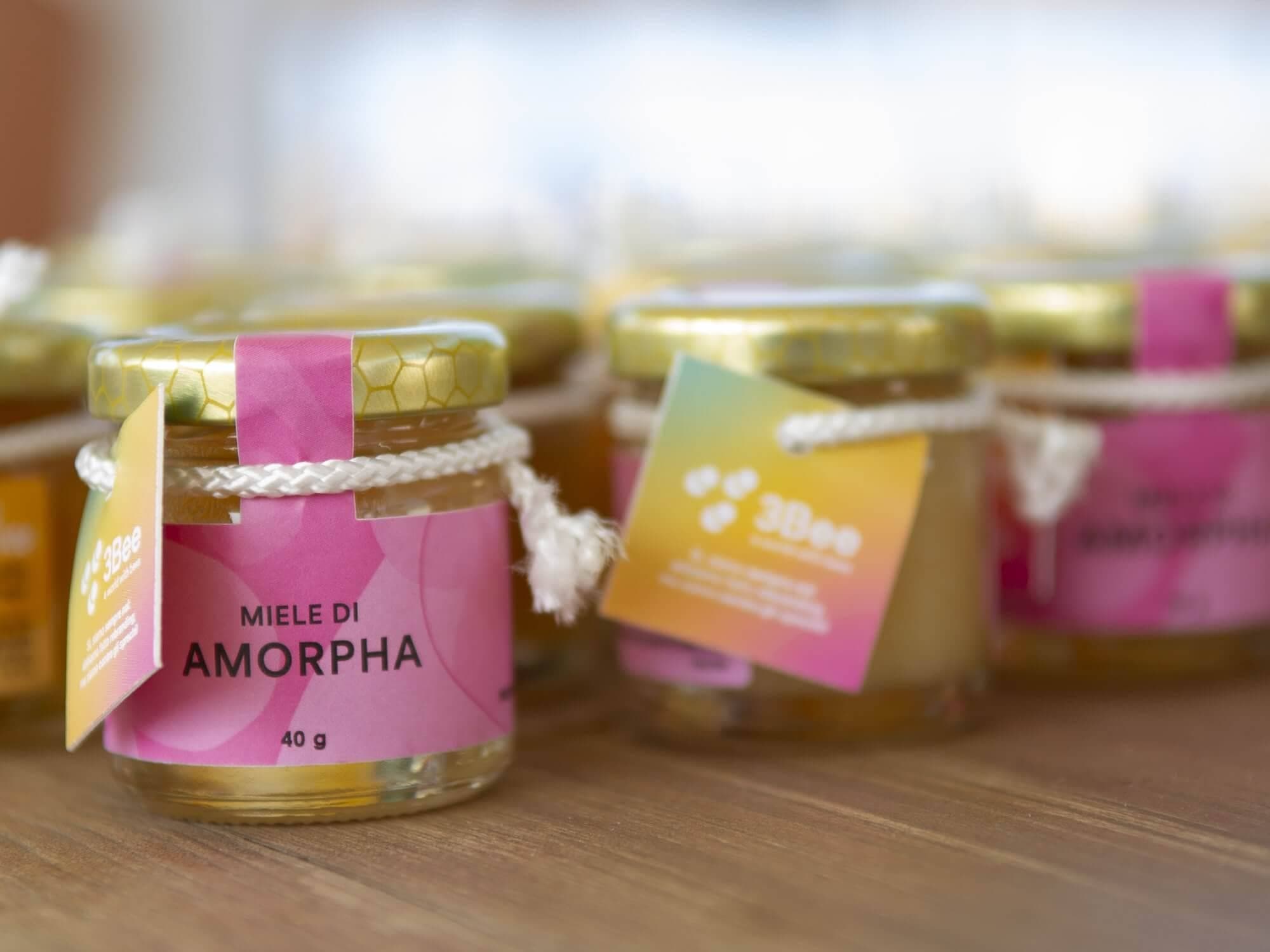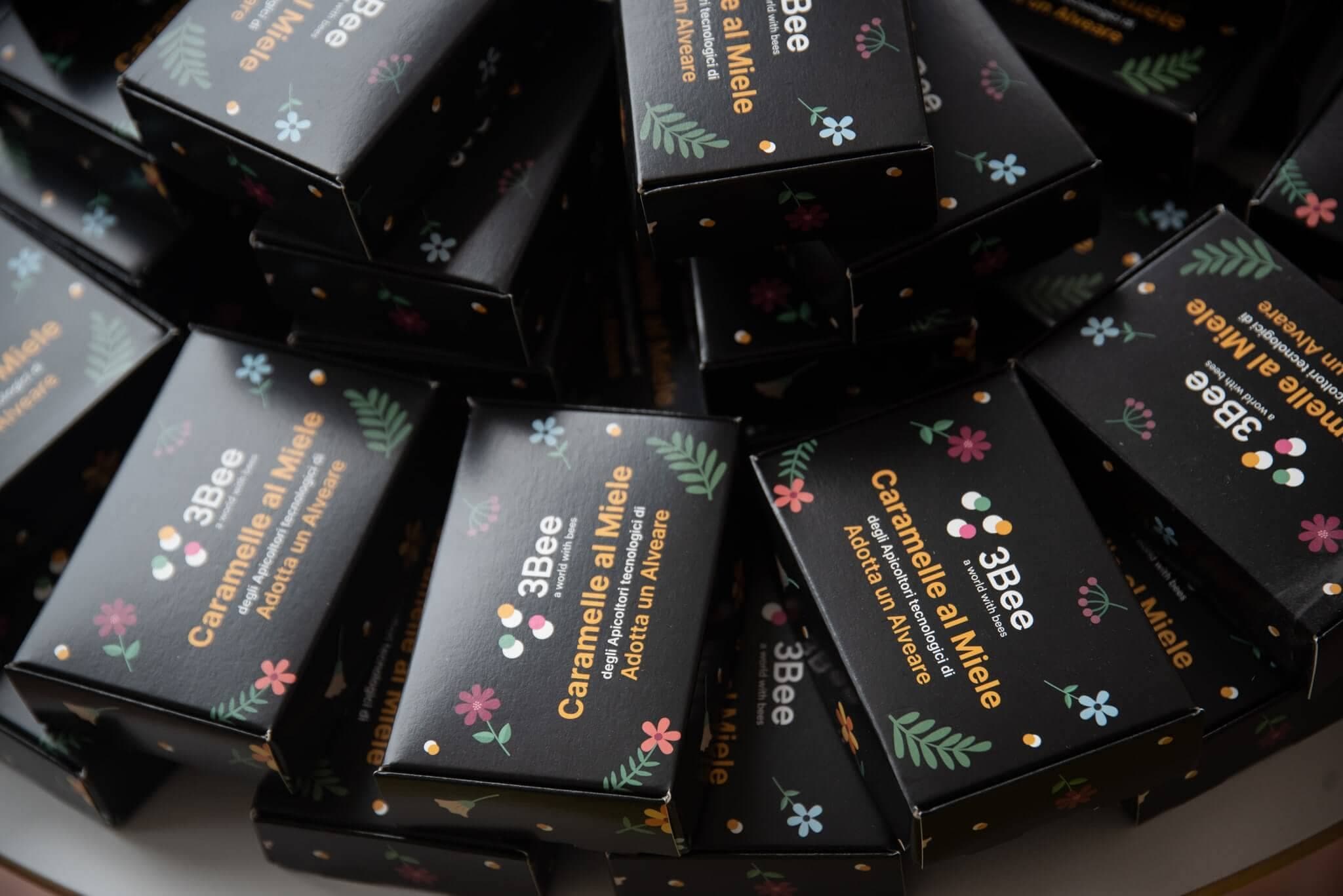 Want to Personalize It?
Discover some of the projects we have carried out with our partner companies.
Rimaniamo in contatto
Impact Created by 3Bee Gifts
2 Million
50,000
Nectar-Bearing Trees Planted
The companies that have chosen us
Read what our partners think as we accompany them on their journey of environmental sustainability.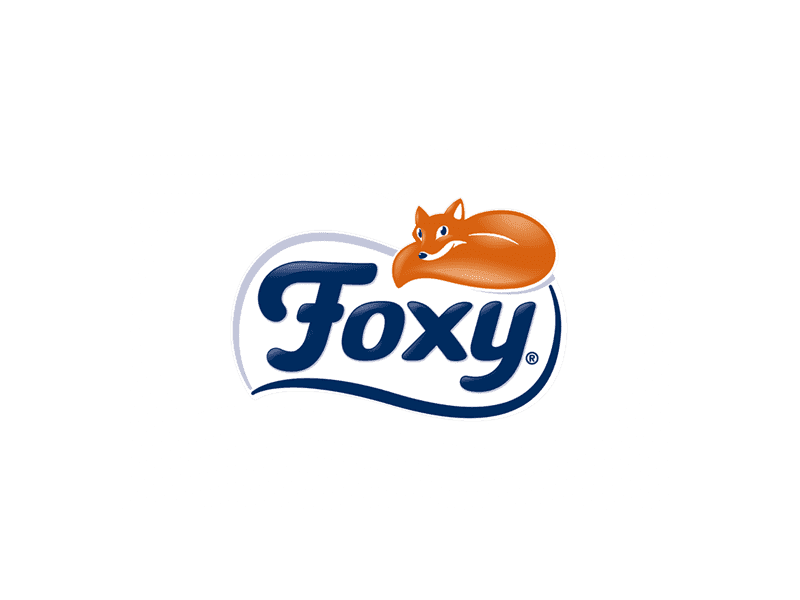 TEAM FOXY
Foxy
"As team Foxy, we are proud to work alongside a partner like 3Bee to monitor and regenerate biodiversity. The joint project started with 20 Oases in Italy and has expanded to four other European countries. Additionally, starting in 2023, we, together with 3Bee, educate and raise awareness among children from 20 schools in Italy about the importance of sustainability."
NICOLAS BARGI
Ceo & Co-Founder
"Thanks to WE RESPECT BEES, Save The Duck intends to rediscover the harmony between humans, nature, and animals, in order to also influence the business model of fashion companies. Protecting bees is an essential action to make a difference."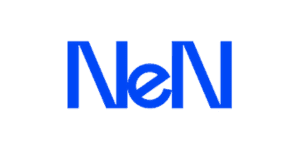 TEAM NeN
NeN
"To truly change things, it's not enough to just look at our own backyard: we thought we could do more. That's why we decided to help 3Bee's friends and preserve as many bees as possible."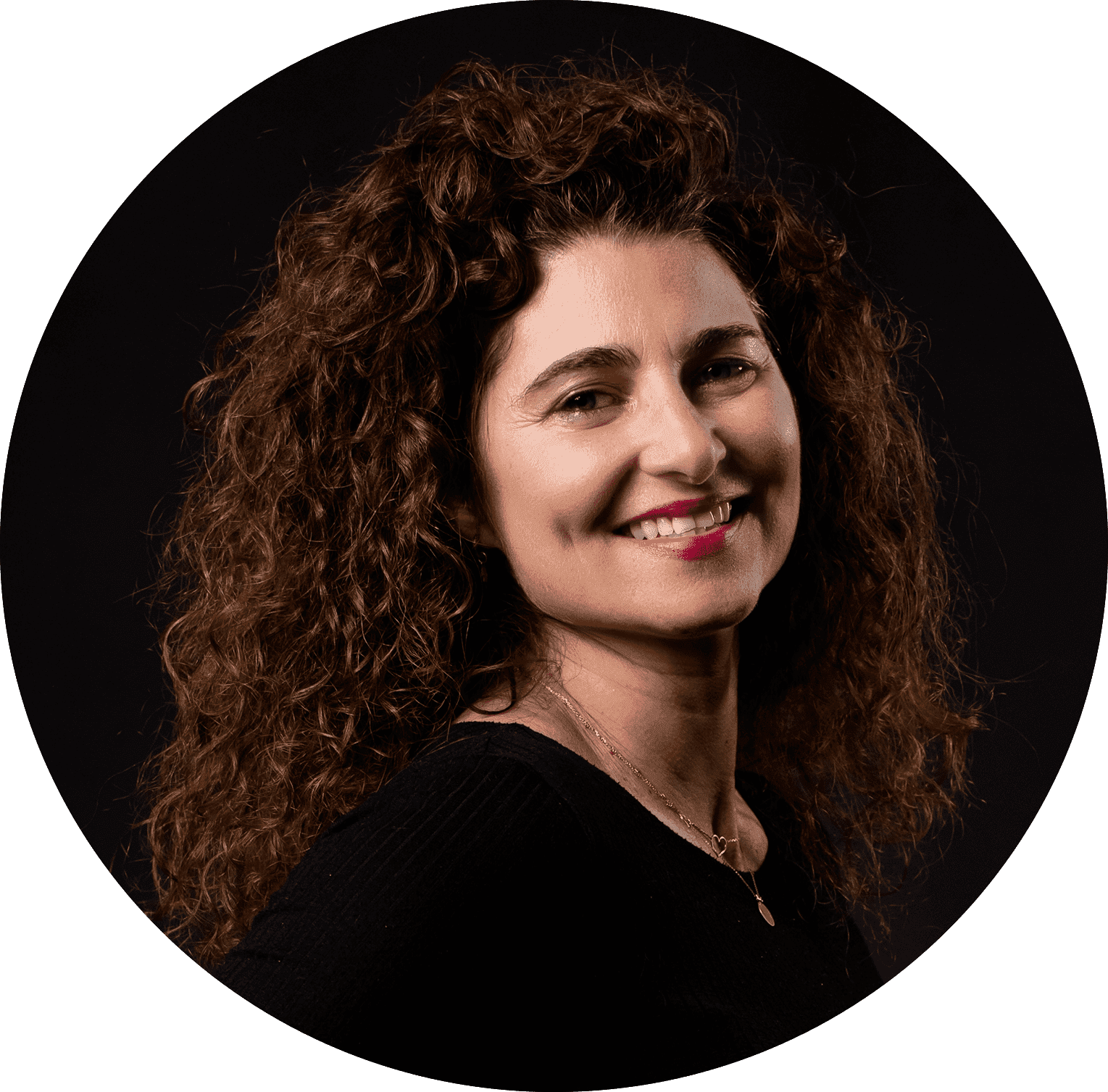 ALESSANDRA QUATTI
Head of Corporate Communications Havas Media Network
"Let's make a meaningful difference non è solo il nostro statement, ma è una mission che traduciamo in azioni concrete e lo facciamo anche sostenendo 3Bee. La nostra è una partnership di valore basata su due realtà che condividono obiettivi comuni. Dal 2020 insieme a 3Bee continuiamo a "seminare" il concetto di sostenibilità tra clienti e persone in agenzia."
DOMENICO PASCARELLA
CMO & Co-Founder ALFONSINO
"Credo fermamente che la chiave per migliorare le sorti del nostro meraviglioso pianeta consista nel preservarne l'equilibrio. Con Alfonsino abbiamo deciso di adottare 60.000 api perché proprio da loro dipende gran parte di questo equilibrio."
TEAM SADESIGN
Ceo & Co-Founder
"Consci dell'impatto ambientale che inevitabilmente ogni azienda ha, abbiamo voluto promettere al pianeta che ci saremmo comunque impegnati al massimo per cercare di ridurre il nostro impatto. E così abbiamo fatto."
Stay in Touch
Begin your journey to have a real impact on biodiversity protection while achieving your ESG goals.
Certainly, there is an option for customization of corporate gifts, making them even more special and in line with your corporate identity. To discuss the details and available options, we invite you to contact our team.