3Bee for
Business

: Environmental sustainability projects

We are the leading climate tech company for protecting biodiversity through technology. We implement tangible and measurable regeneration projects in line with ESG goals.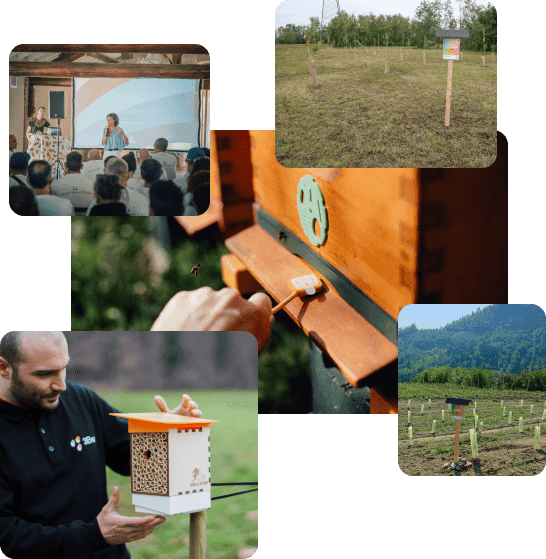 Why an ESG project with 3Bee
Through our technological approach, in line with ESG goals, we support entities and companies in optimizing their policies to protect and conserve biodiversity. A commitment reflected in our three core values:
Monitoring
3Bee's innovative technologies, based on remote sensing and bioacoustics, make it possible to monitor the health of bees, pollinators and their connection to ecosystems.
Regeneration
3Bee is the first player to create Biodiversity Oases: urban and agroforestry habitats created in areas of low biodiversity, with the goal of regenerating it.
Education
3Bee works with research centers, schools, farmers, agencies, businesses and citizens to promote the importance of biodiversity conservation.
Become an ambassador for change with your business
Implement a tangible and measurable regeneration project to make a positive impact
and become an "ambassador of change" with your business.
Marketing Team
With our B2B solutions, you communicate your company's commitment to biodiversity in a transparent way.
HR Team
Promote sustainability in your company with ESG continuing education and sustainable team building experiences offered by 3Bee.
Sustainability Team
Get a positive and measurable impact on the environment and achieve your ESG goals
Our Environmental Sustainability Projects
Monitoring Projects
We monitor terrestrial biodiversity through our proprietary technologies.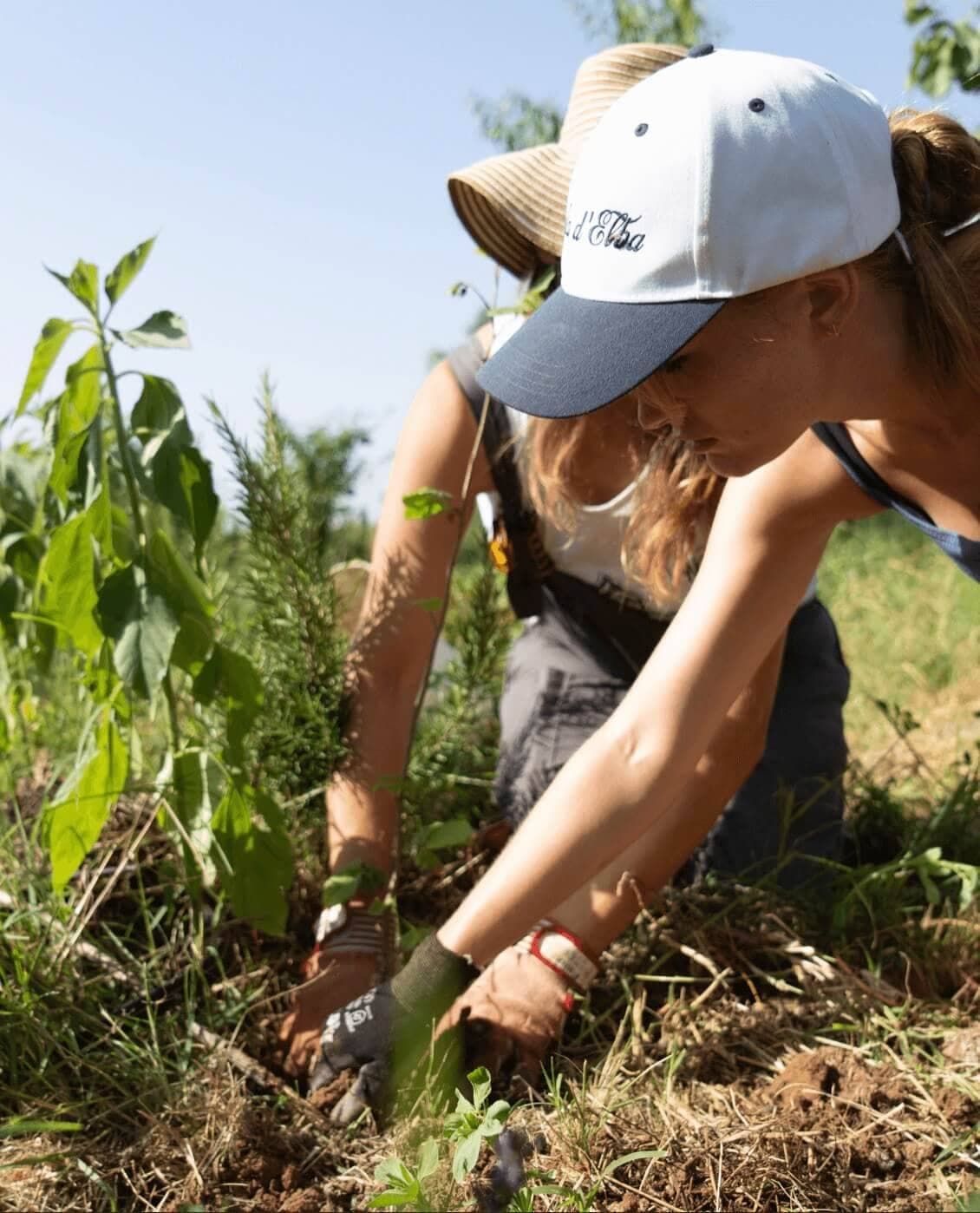 Regeneration Projects
We plant nectariferous trees and map the biodiversity index using Flora.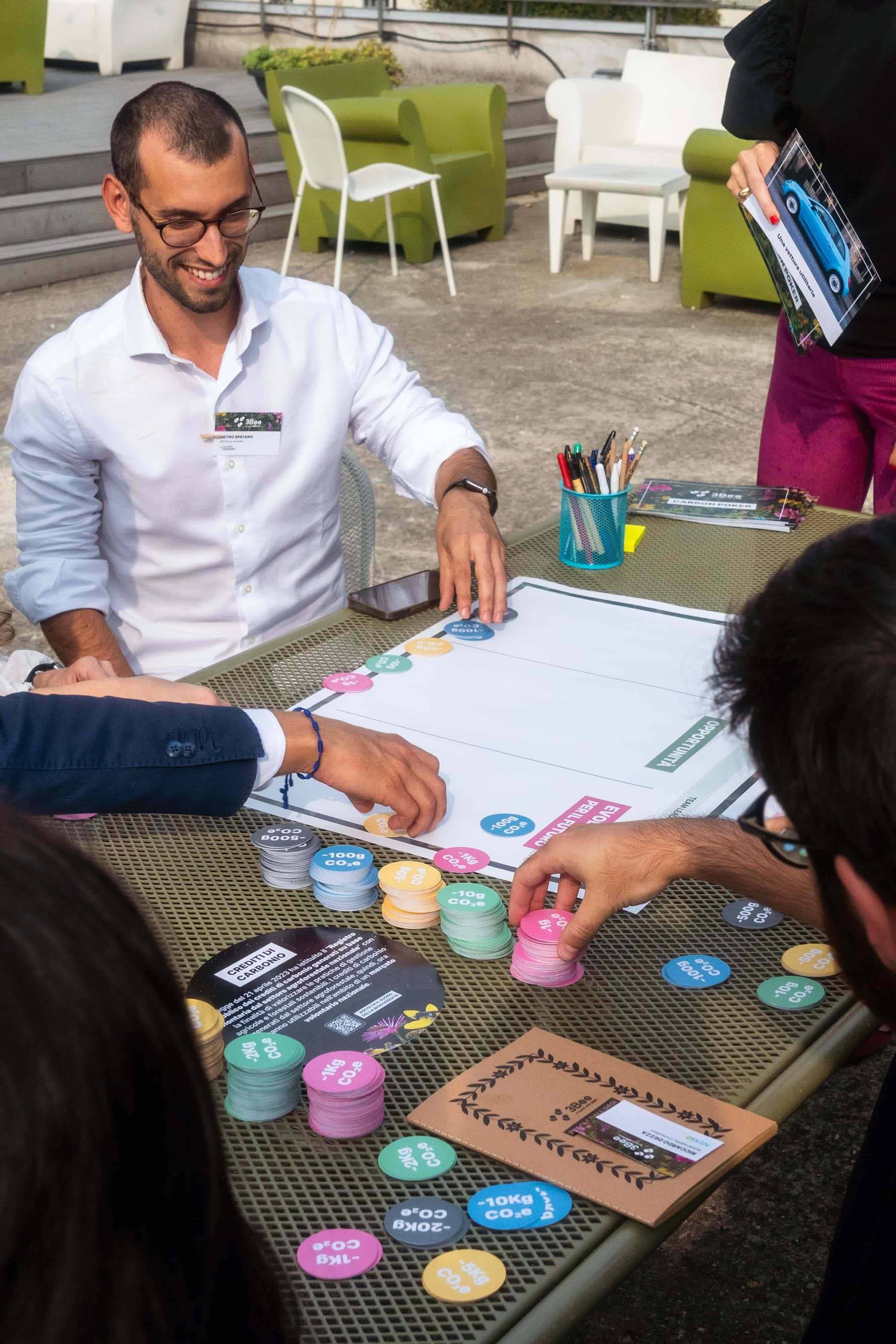 Training Projects
We work alongside companies, schools and research centers to spread the importance of biodiversity.
Achieve your ESG goals with 3Bee
Zero Hunger
Through pollinators, 3Bee supports food security. Pollinators are essential for plant reproduction, ensuring food production and the sustainability of agricultural systems.
Click on the targets to learn more
Would you like to propose a customized project?
We are excited to hear your ideas and work together to create sustainable solutions that align with your vision and goals
The impact monitored with Technology
Hive-Tech
HiveTech is an IoT system that, when applied to a beehive, collects biometric information about the colony and analyzes the quality of the environment.

The device collects all relevant data about the colony (weight, temperature, humidity, sound intensity), which is then analyzed using artificial intelligence to determine the health of the hive and its environment.

Data from the device can be integrated with laboratory sampling and analysis to determine the presence of pesticides or heavy metals.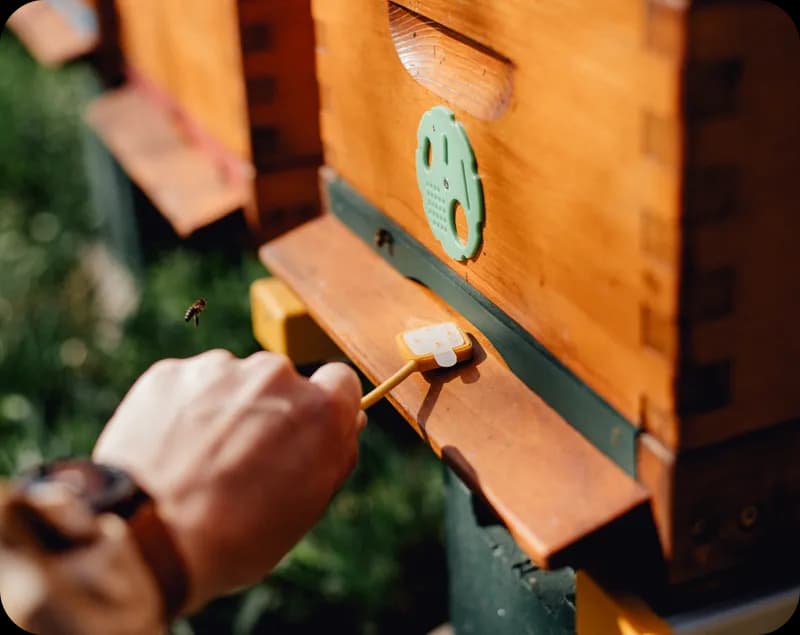 Scientific partners
We work alongside research institutes and universities to promote the importance of biodiversity conservation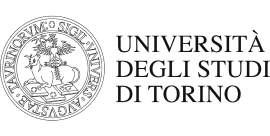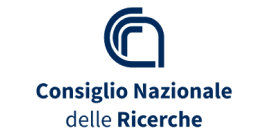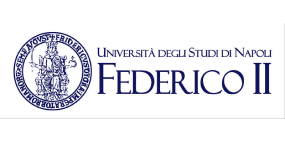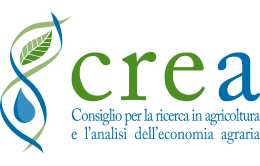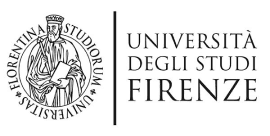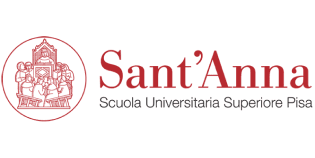 Le aziende che ci hanno scelto
What do the partners we accompany on their journey to environmental sustainability think.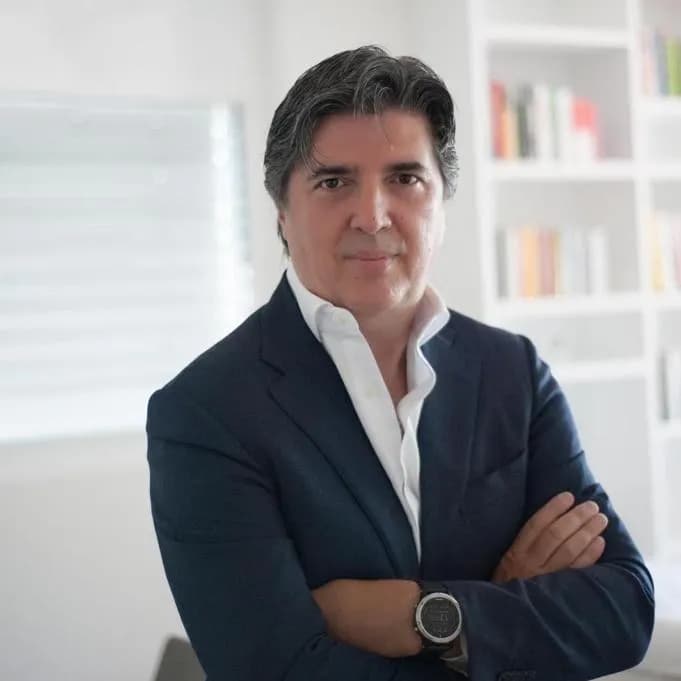 FRANCESCO LANZANI
President, Phoenix Contact SpA
"We are producers of technological innovations and believe in a world where energy is produced from renewable sources only. The preservation of our planet is now unavoidable and is measured in every human activity. We, as 3Bee, believe in the importance of biodiversity and all those initiatives in favor of our planet, to ensure a LIVABLE environment for future mankind." The creation of our biodiversity oasis is a concrete example of our commitment to environmental sustainability."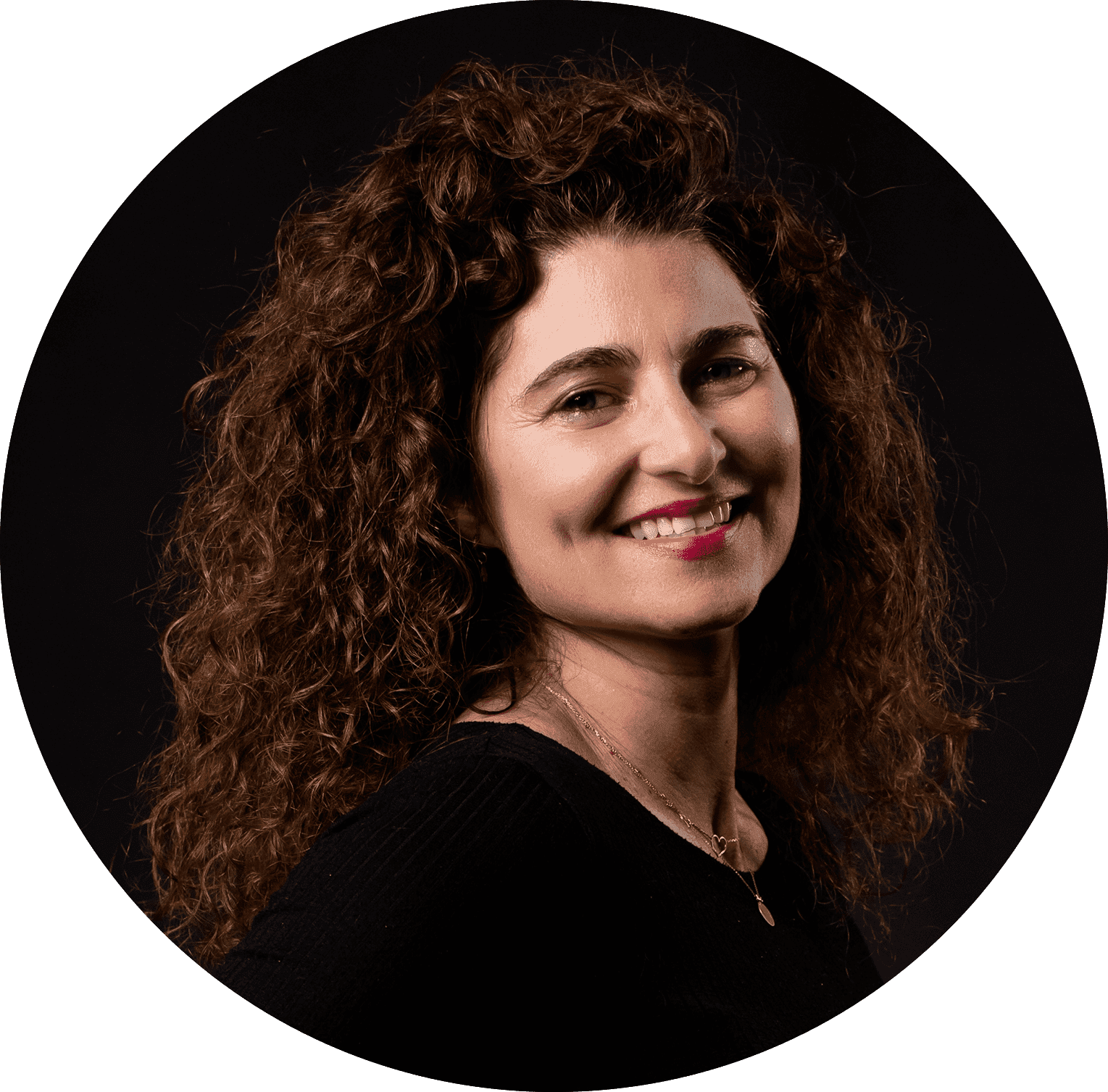 ALESSANDRA QUATTI
Head of Corporate Communications Havas Media Network
"Let's make a meaningful difference is not only our statement, but it is a mission that we translate into concrete actions and we also do this by supporting 3Bee. Ours is a valuable partnership based on two entities that share common goals. Since 2020 together with 3Bee we continue to "sow" the concept of sustainability among clients and people in the agency."
DOMENICO PASCARELLA
CMO & Co-Founder ALFONSINO
"I firmly believe that the key to improving the fate of our wonderful planet lies in preserving its balance. With Alfonsino, we decided to adopt 60,000 bees because so much of this balance depends on them."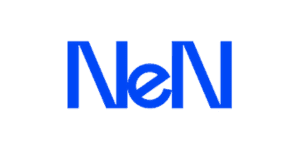 TEAM NeN
"To really change things, it's not enough to look only at your vegetable garden-we thought we could do more. That's why we decided to help our friends at 3Bee and preserve as many bees as possible."
TEAM SADESIGN
Ceo & Co-Founder
"Aware of the environmental impact that every company inevitably has, we wanted to promise the planet that we would still work hard to try to reduce our impact. And so we did."
NICOLAS BARGI
Ceo & Co-Founder SAVE THE DUCK
"Thanks to WE RESPECT BEES Save The Duck intends to rediscover the harmony between humans, nature and animals, so as to also affect the business model of fashion companies. Protecting bees is an indispensable action to make a difference."
Human biodiversity
Discover our communities
Companies involved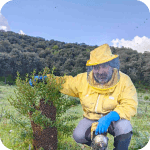 Our growers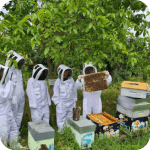 The adopters
The 3Bee team
Partner Companies: 201
Absorbed CO2: 13.000T
The Business Community
3Bee's community of corporate clients is a vast network committed to environmental sustainability and nature conservation through the adoption of bees, trees and pollinators. Together, they work to create a positive impact on the health of the planet and build a more sustainable future.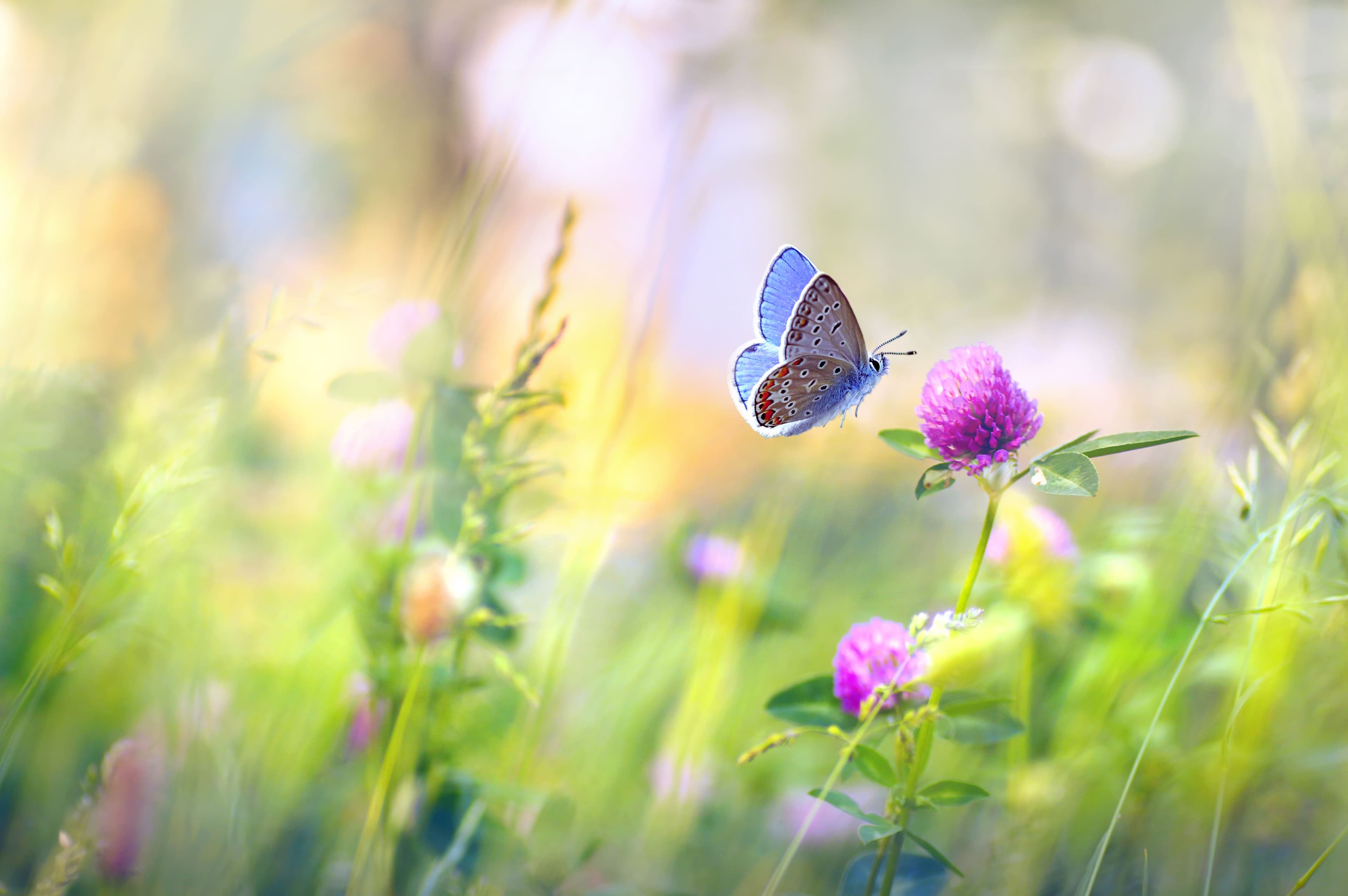 Let's stay in touch
Start your journey to make a real impact on biodiversity protection by helping to achieve your ESG goals.
3Bee is the partner of companies that want to have a positive and concrete impact on biodiversity and pollinator protection. The services offered accompany companies on the journey from start to finish, from implementing biodiversity projects such as adopting a corporate beehive and planting nectariferous forests to engaging their employees and customers with sustainable gifts and team building events.