Adopt an Oasis
Protect biodiversity, bees, and all pollinators with 3Bee Oasis. The first project that connects nature with technology
The 3Bee Oases
We are creating a huge ecological corridor:
pollinator habitats tracked and monitored.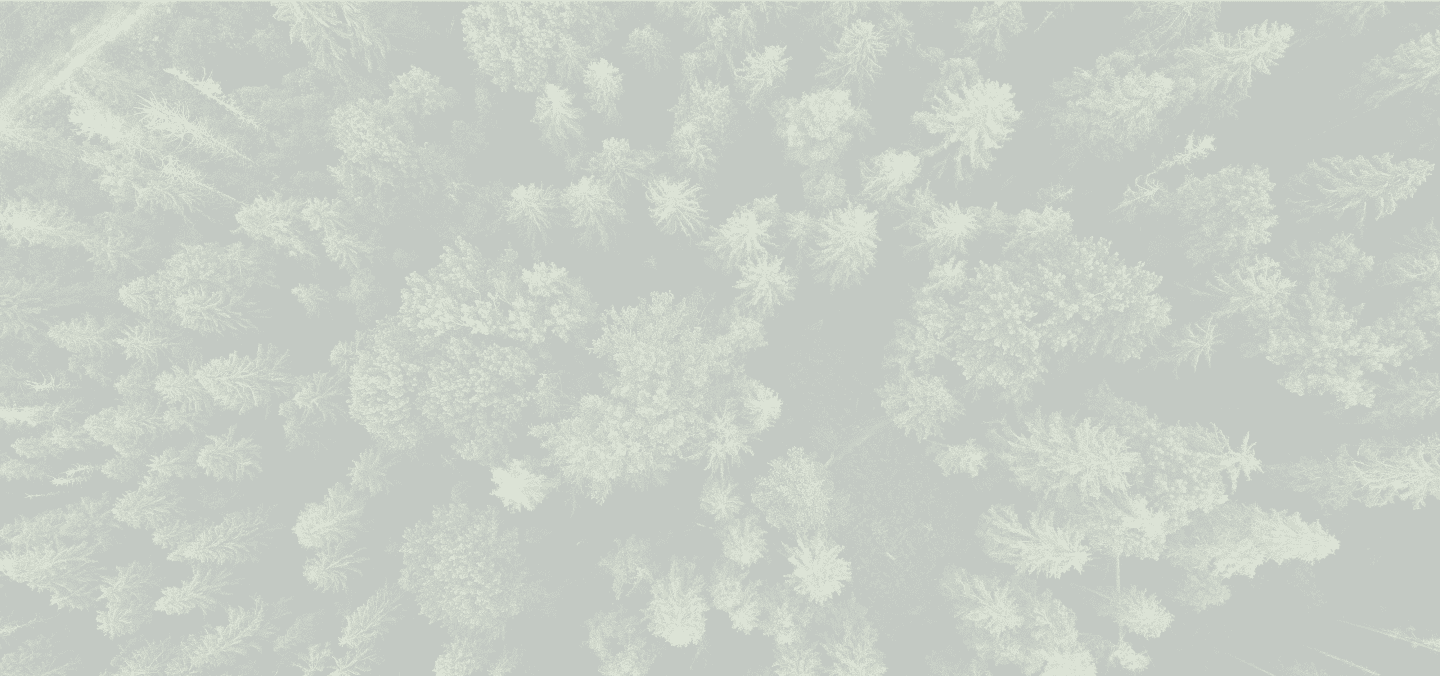 Why create an Oasis?
3Bee's Biodiversity Oases are not simply green areas, but carefully designed ecosystems that promote environmental conservation.
Thanks to 3Bee's technology, the Oases connect nature and people with a strong environmental effect.

By choosing to adopt an Oasis, you will not only contribute to protect biodiversity, but also join a network of conscious people actively acting for a more sustainable future. Be part of the change: adopt an Oasis and connect your commitment to the environment with the technological innovation of 3Bee.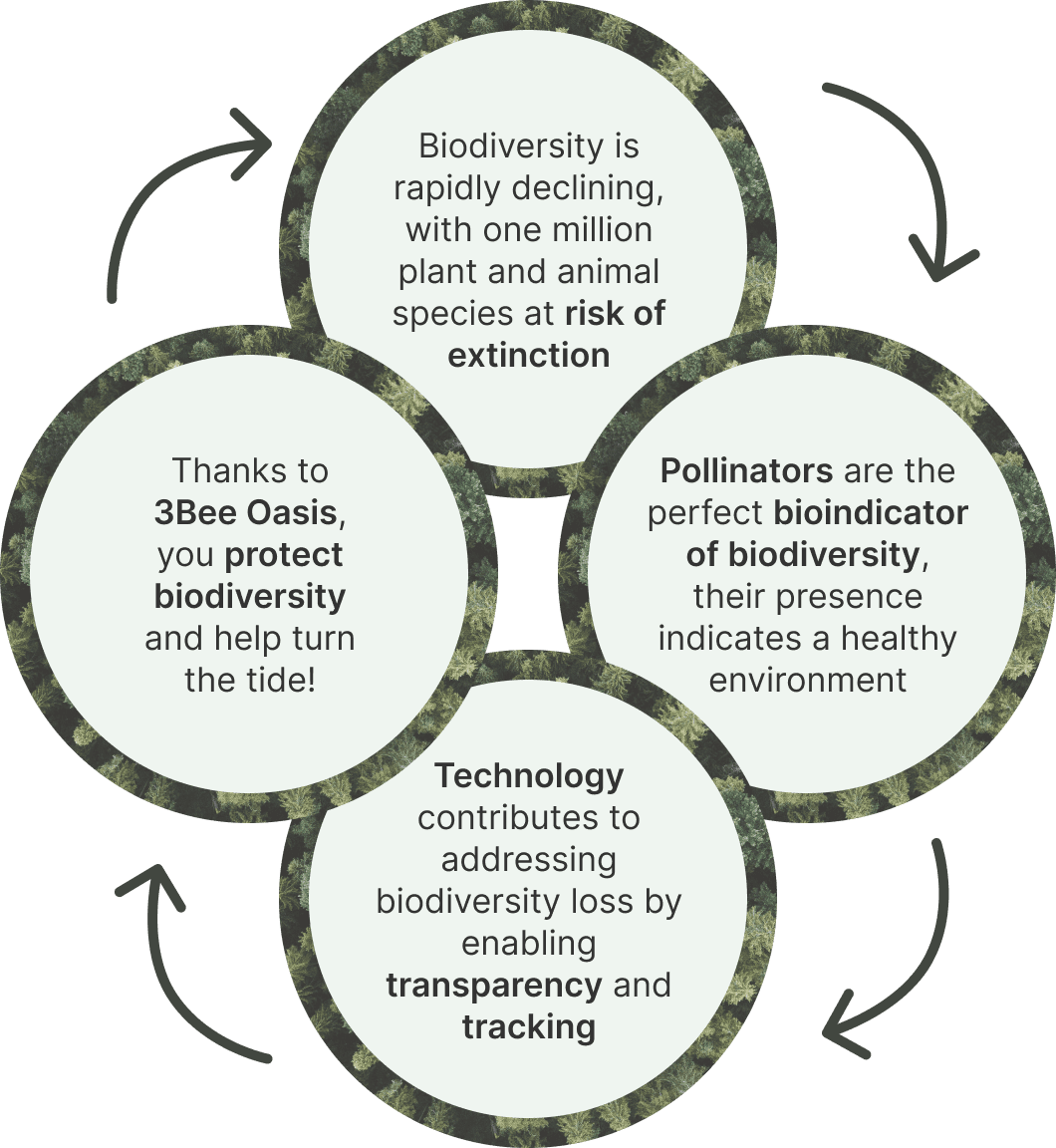 3Bee trees
Explore our nectar trees, which are critical in providing nectar and food for pollinators.
Choose your tree and watch it grow.
Go to all hives
Adoption-ready collections for you
Choose 3Bee collections, packages prepared for every occasion, so you can share them with friends, family, and those you love. Protect biodiversity together!
Your digital Oasis
Your Biodiversity Oasis is more than just a green space; it is an interconnected ecosystem of beehives, trees, and wildlife refuges. Entrusted to the expert care of your dedicated grower, you can follow the evolution of the Oasis through visual updates such as photos and videos. In this way, your contribution to conservation becomes not only palpable but also shareable. This digital corner of nature then becomes a place of regeneration and sharing, an open invitation to join you in your mission to safeguard biodiversity.
Human Biodiversity
Select to discover our communities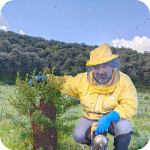 Our growers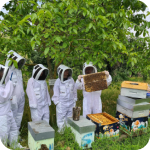 The adopters
The 3Bee team
Grower: 309
Created Oases: 115
Our Growers
The Growers 3Bee community consists of beekeepers and farmers committed to caring for soils, pollinators, and plants through sustainable farming practices and the adoption of bees, trees, and pollinators. Together, they work to promote biodiversity conservation and improve the sustainability of agriculture.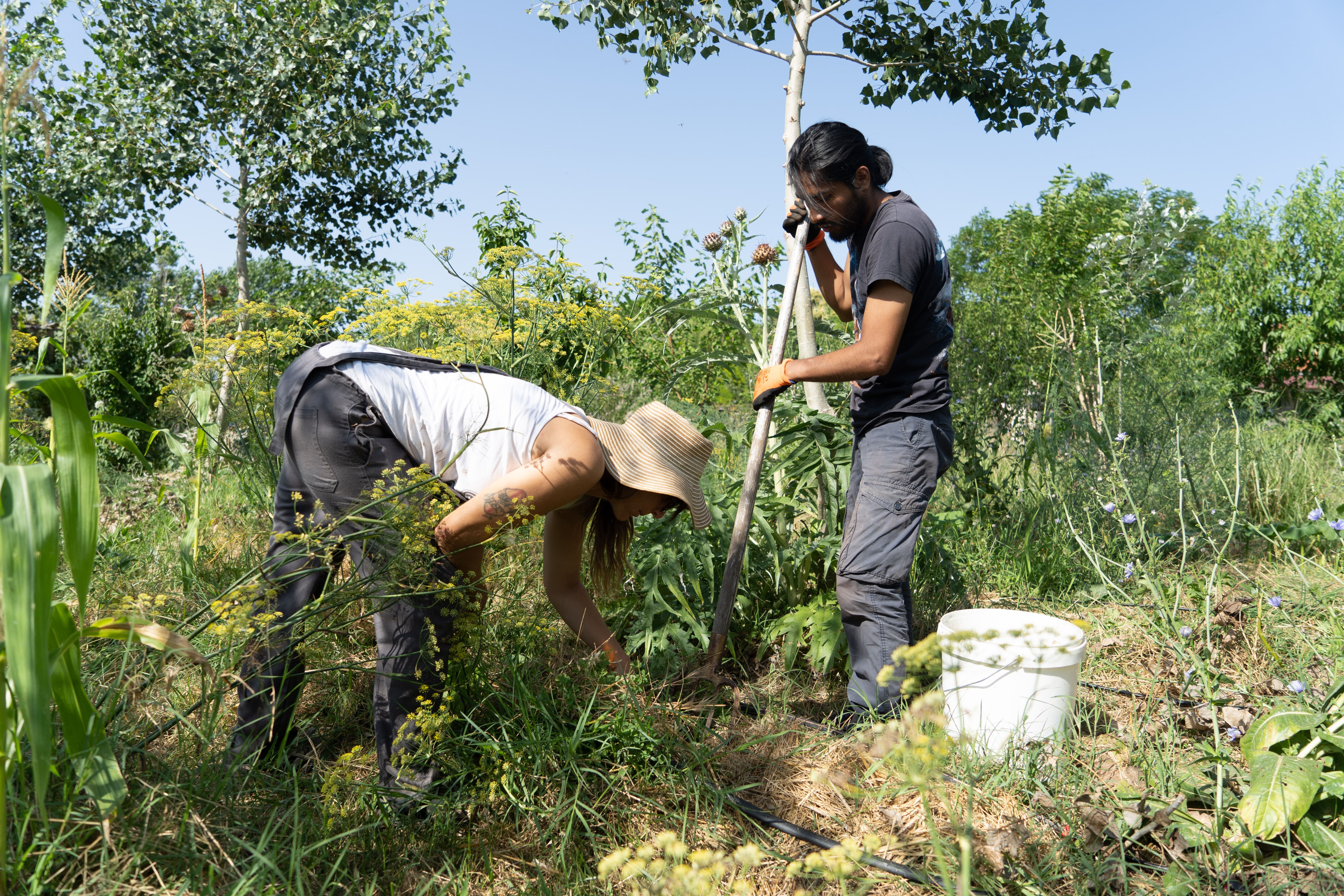 What's an Oasis?

What does an oasis consist of?

Where is my oasis located? Can I visit it?

How does the technology work in the hives within the oases?

How are pollinators within oases surveyed?

What do you receive if you gift a tree?

What do you receive if you gift a beehive?

I need help. How can I contact you?

I want to do a project with you. How can I contact you?